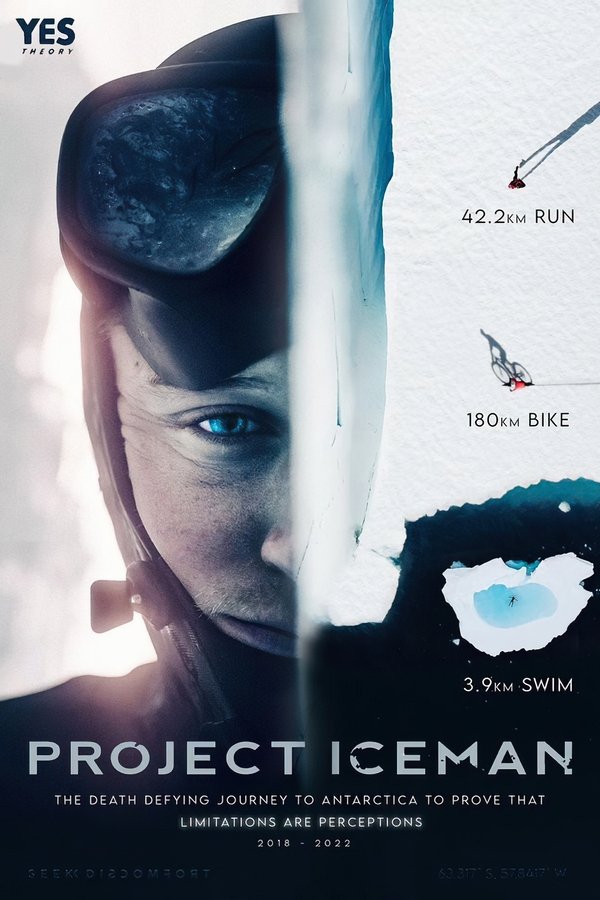 8.3
Project Iceman
~ 3.9 km Swim ~ 180 km Bike ~ 42.2 km Run ~ The impossible journey to complete the first ever long-distance triathlon in Antarctica, The Iceman. To prove that limitations are perceptions.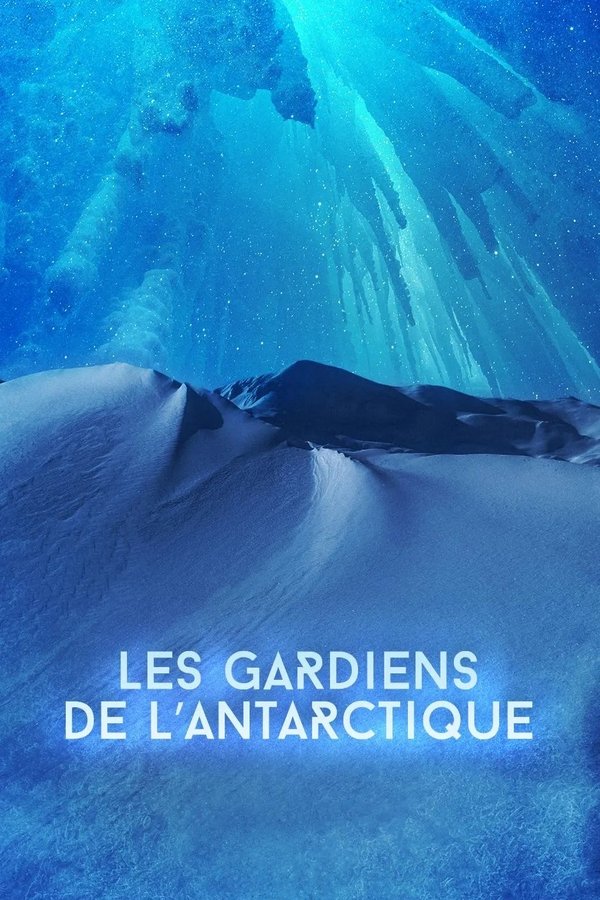 9
Guardians of the Antarctic
Documentary series aimed at understanding the jobs of the "Ice Rangers": these men and women who manage the practical aspects of the Princess Elisabeth polar station on a daily basis. ...