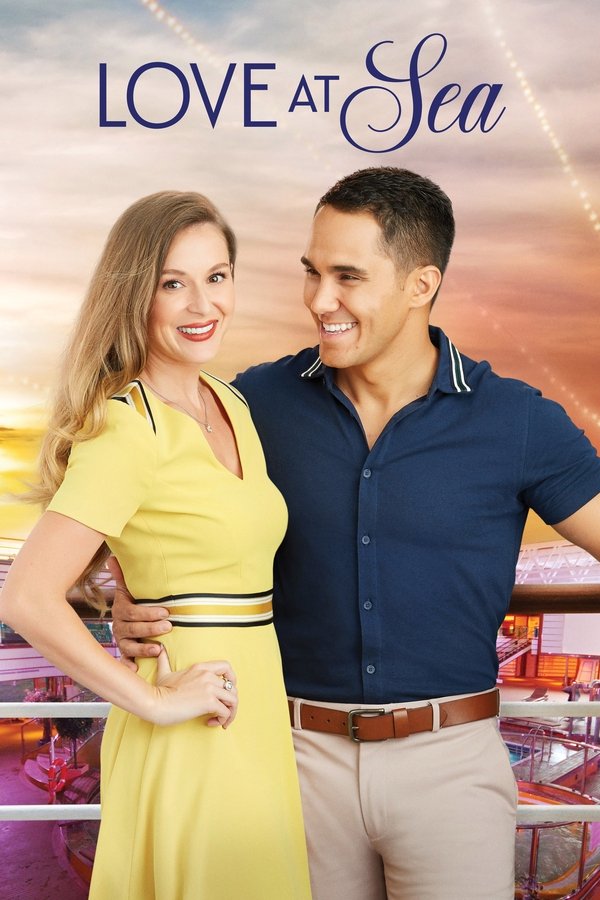 6.1
Love at Sea
Organized and structured event planner Olivia has been meticulous in organizing logistics for an Internet lifestyle series set on a Caribbean cruise ship. But when the ship's new cruise ...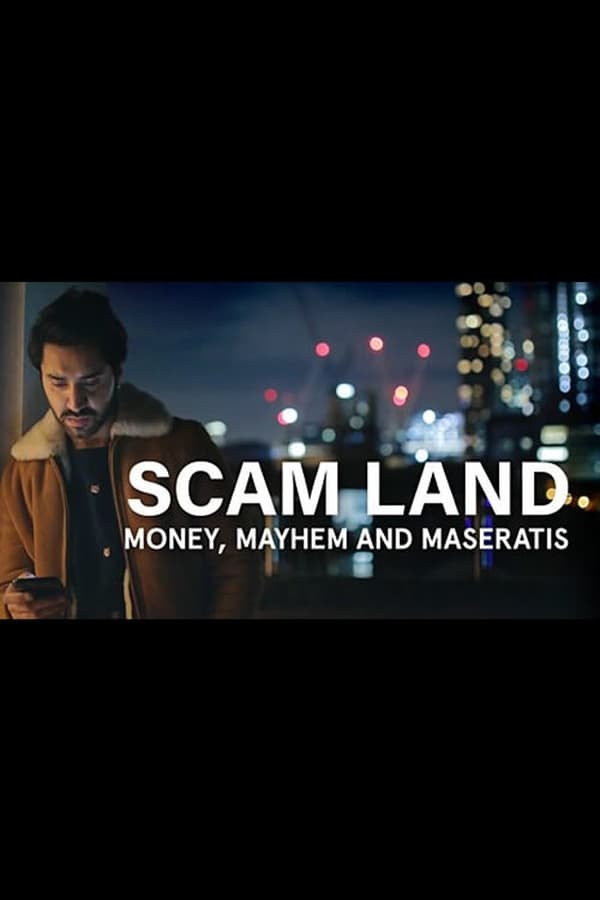 0
Scam Land: Money, Mayhem and Maseratis
Mobeen Azhar investigates the story of a 20-year-old medical student who went from handing out cash to strangers to being at the centre of an alleged multi-million-pound scam.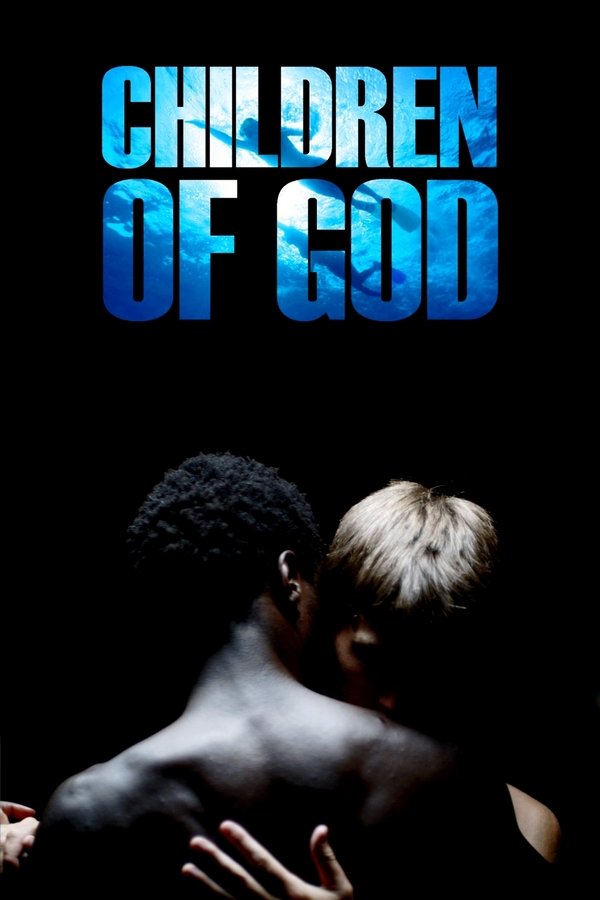 6.1
Children of God
Johnny is an art student in Nassau whose technique is perfect, but he's creatively blocked. His teacher sends him off to the rural island of Eleuthera where he meets Romeo, a hot ...