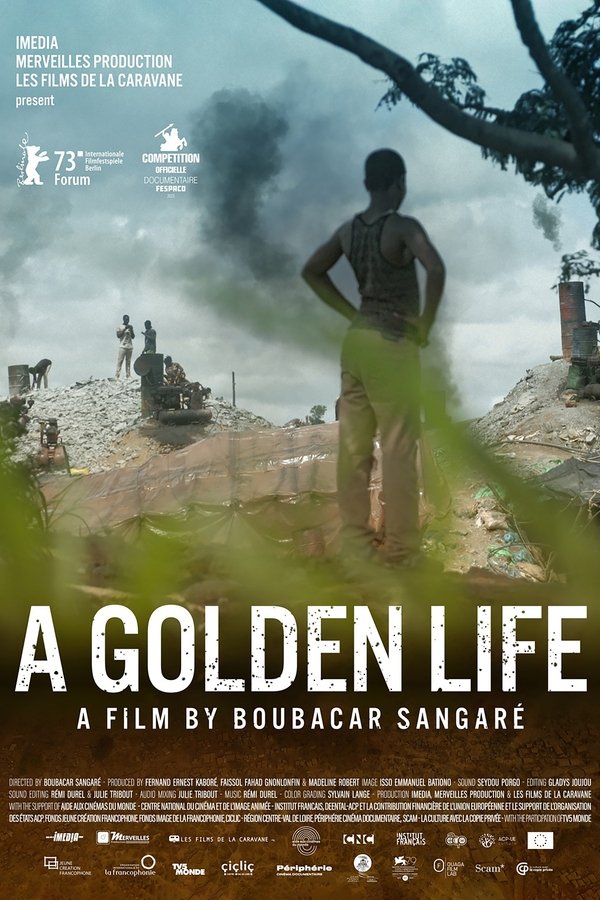 0
A Golden Life
In Burkina Faso, young men look under the earth for gold – and a better future. As a result, 16-year-old Rasmané barely seems like a teenager any more. This mainly observational film ...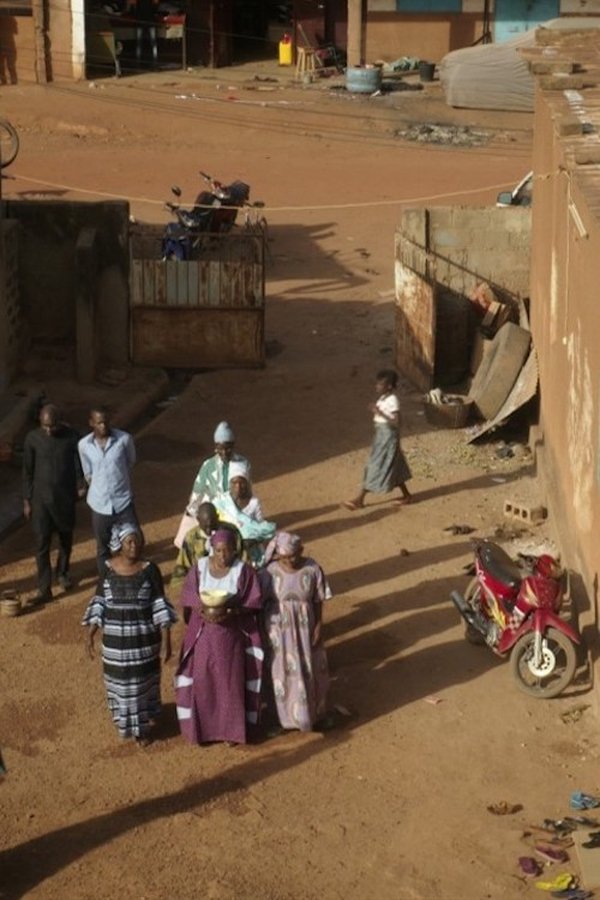 0
Al Djanat – The Original Paradise
The death of a Burkinabé family's patriarch and the division of his estate unearths conflict between his heirs and larger questions about inheritance, belonging and the communal customs ...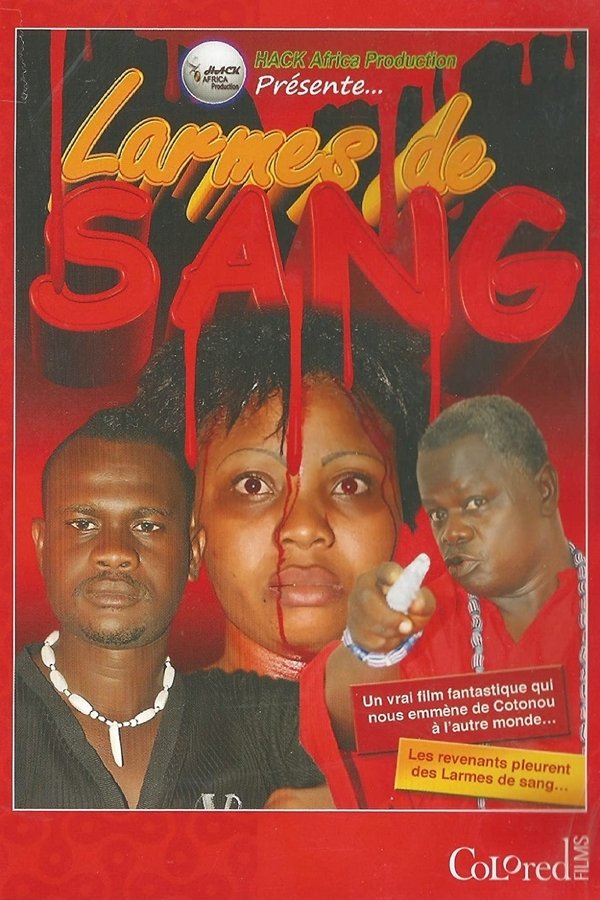 10
Larmes de sang
When a woman in Cotonou believes she'll meet her past lover who died 20 years ago in an accident, no one, and especially not herself, knows where reality ends and where "the other ...