0
Lencha
After a tragic accident kills her parents and brother, teenager Samaya is sent far away to study abroad by her wealthy grandfather, her only surviving family. After she returns home a ...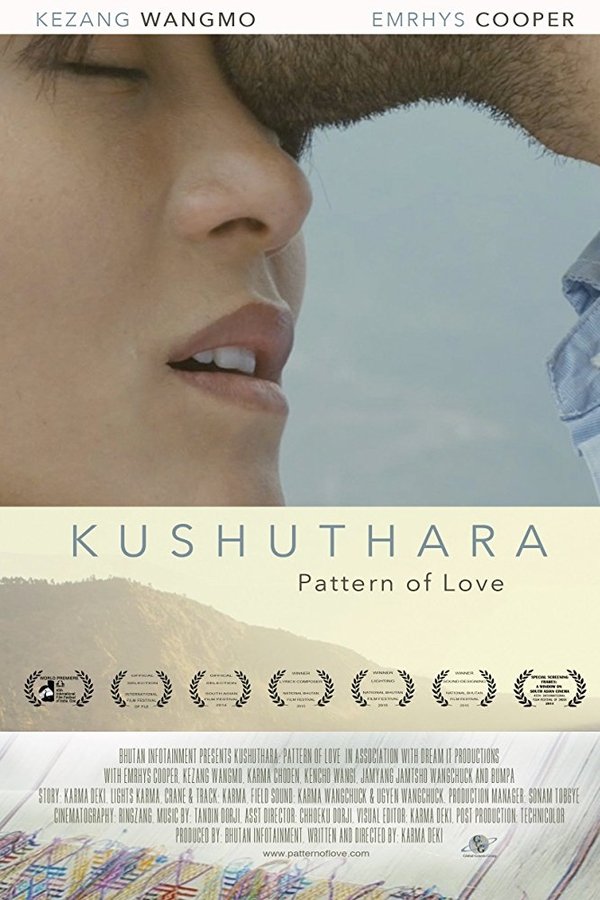 0
Kushuthara: Pattern of Love
One single thread weaves the story of the past and present lives of two people. Two people born on the opposite sides of the world, destined to meet, and realize karmic conditions and ...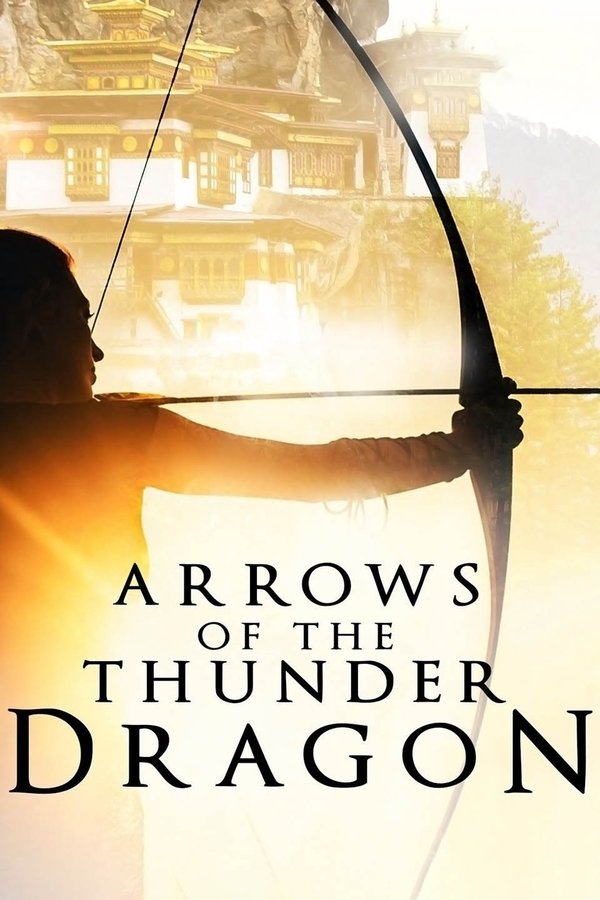 0
Arrows of the Thunder Dragon
Set in the 1970s, the story follows brother and sister Kuenphen and Jamyang where in a remote Bhutanese village, they learn traditional archery from their old warrior grandfather. Their ...