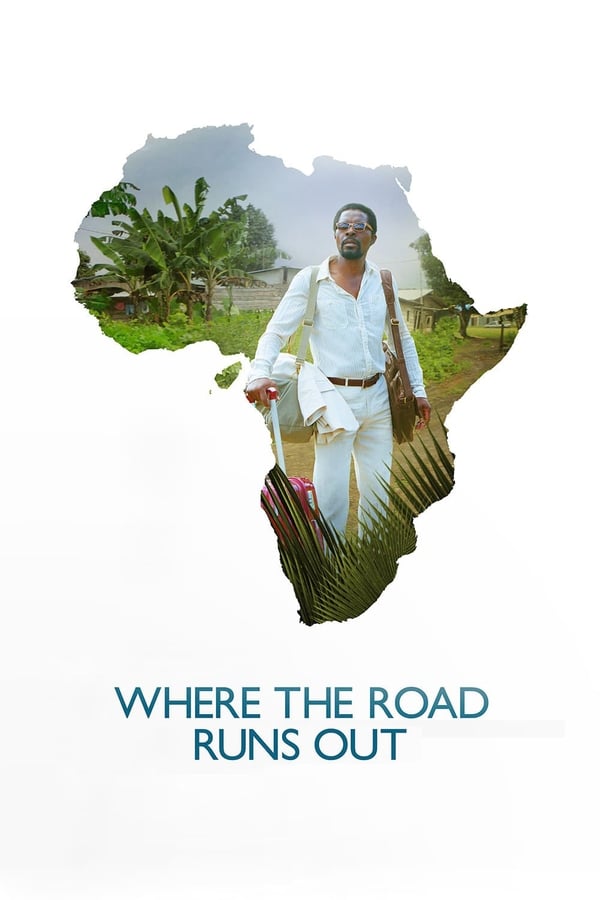 5.4
Where the Road Runs Out
George, a scientist living in Rotterdam is growing wary of the world of academia. The sudden death of an old friend is the incentive he needs to return to his African roots where he ...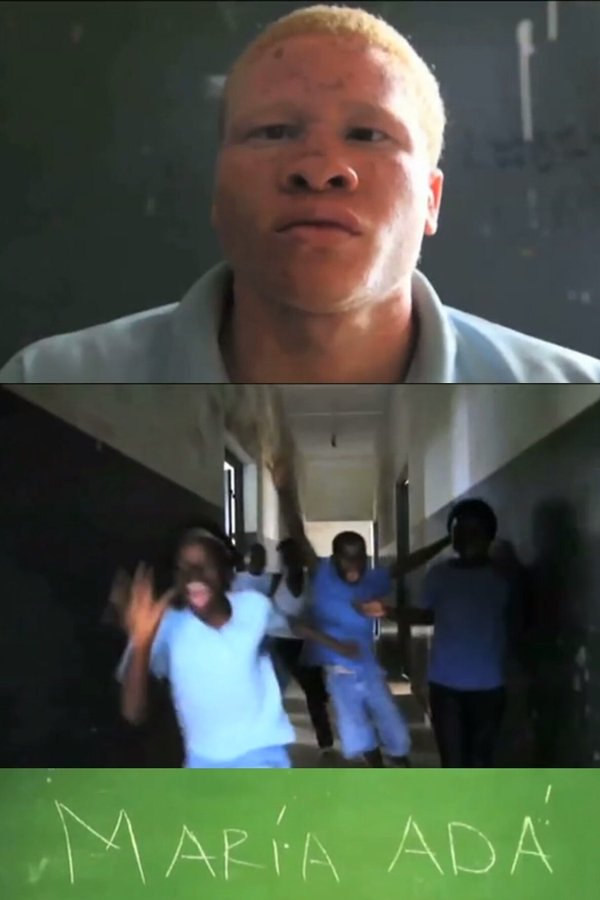 0
Maria Ada
Maria Ada is a famous urban legend that tells the story of a teacher who died leaving two sons behind while his ghost occasionally comes to life trying to recover them. Oscar and Jose, ...
2
El Limpiabotas
The story takes place in Equatorial Guinea, where Mr. Cuchillas leads a mafia gang that takes care of dirty business. Even a shoe shine will come to him, in search of a more profitable job.