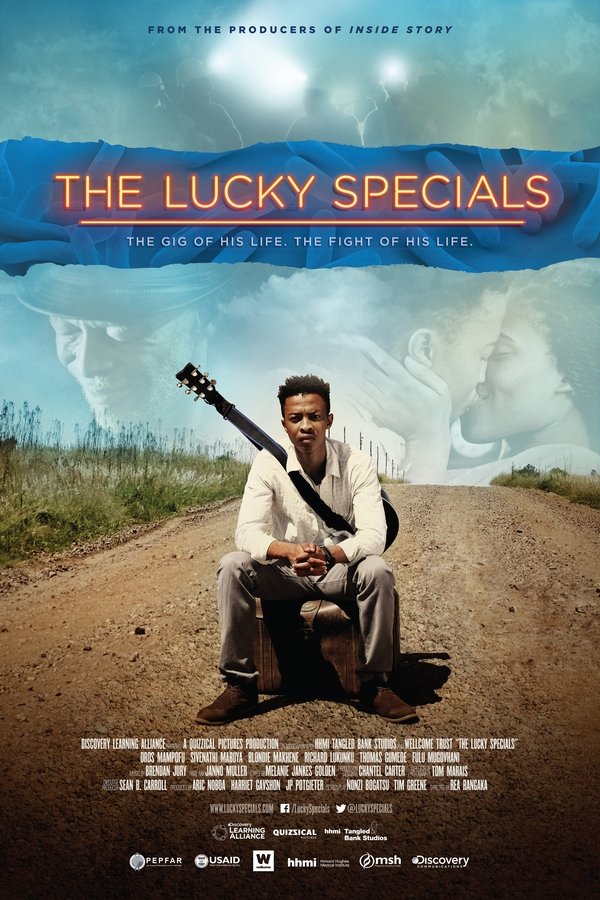 0
The Lucky Specials
The Lucky Specials are a cover band in a dusty town in southern Africa. Mandla is a miner by day and plays lead guitar for The Lucky Specials by night. He dreams of making it big in the ...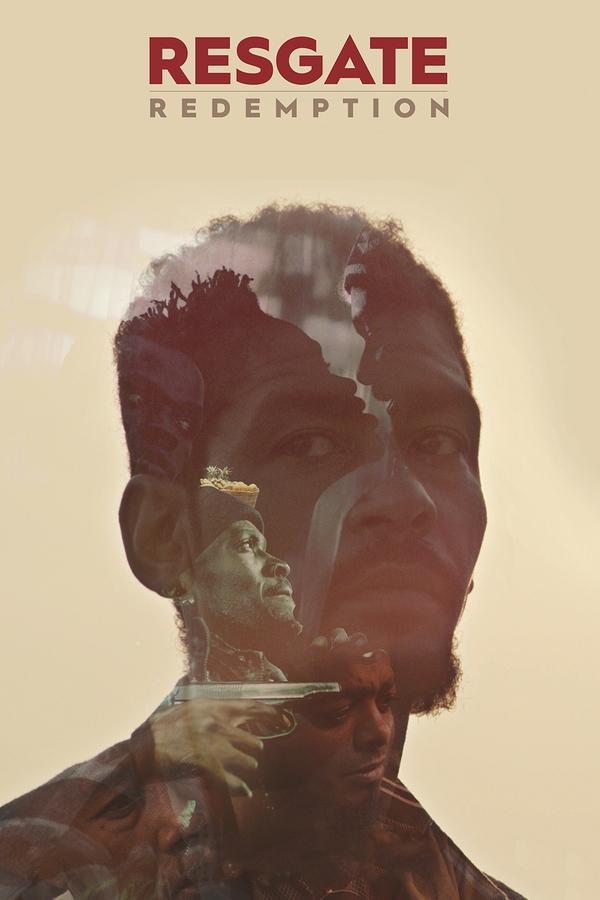 6.9
Redemption
A young ex-con seeking redemption is surprised by a bank foreclosure that forces him to plot against a ruthless crime boss.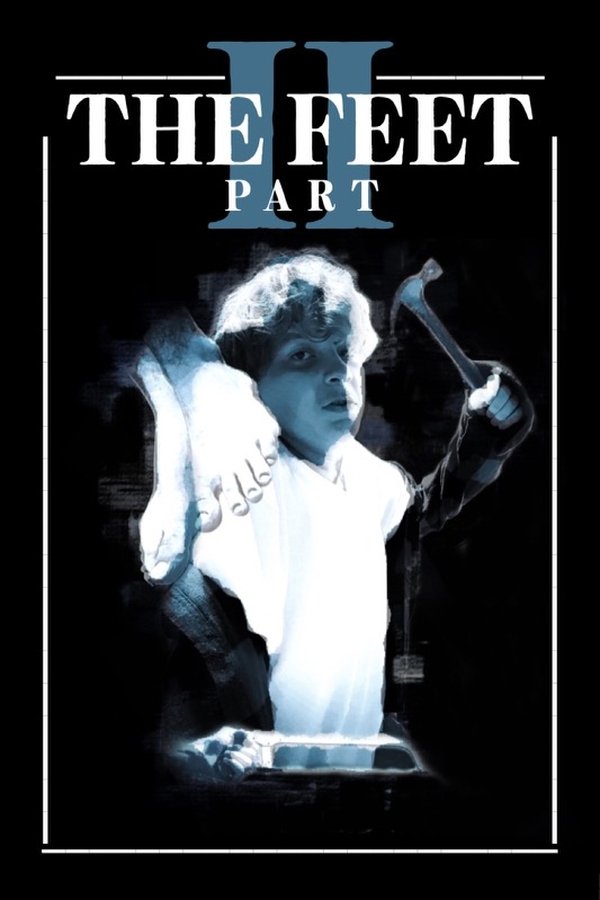 0
The Feet Part II
Three years after the original incident in Michigan: The Feet have returned, and have made their way to Africa to prey on a new victim.