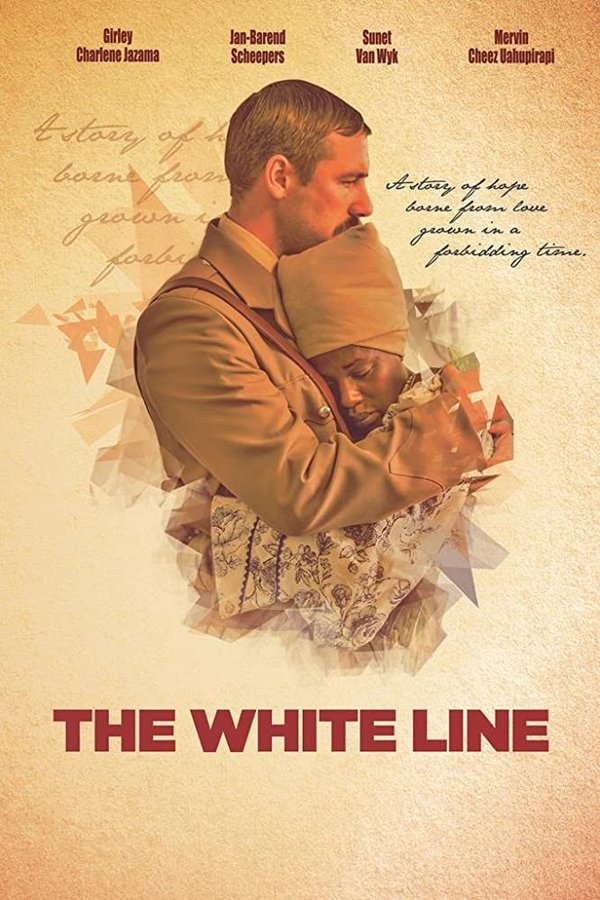 7
The White Line
Framed by scenes of Namibia's formal independence as a newly formed African country in 1990, Desiree Kahikopo's historical romance takes us back to 1963, soon after the 1959 uprising in ...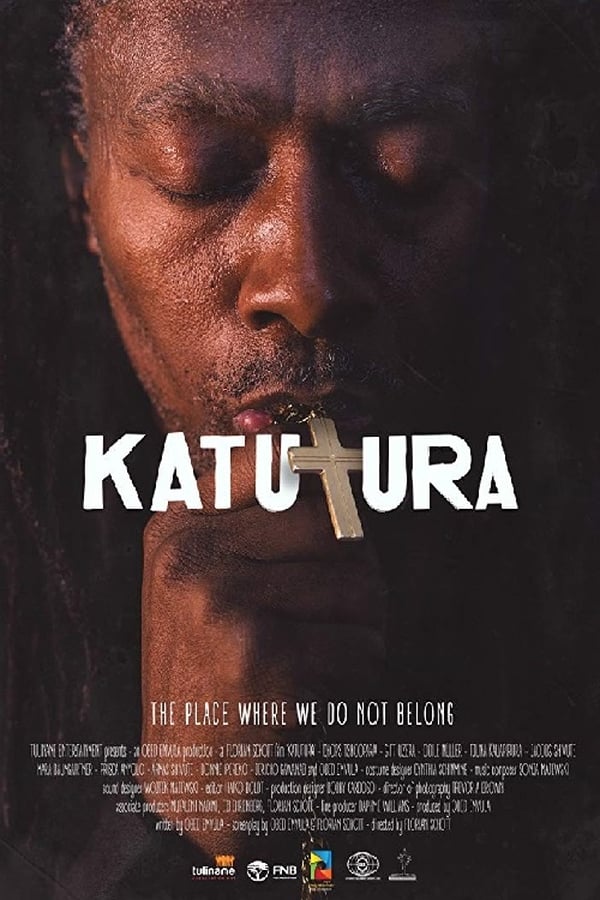 6
Katutura
Katutura deals with the struggle of everyday life in the township. There is crime, drug abuse, violence, but it also shows the strength of the community as well as the bustling ...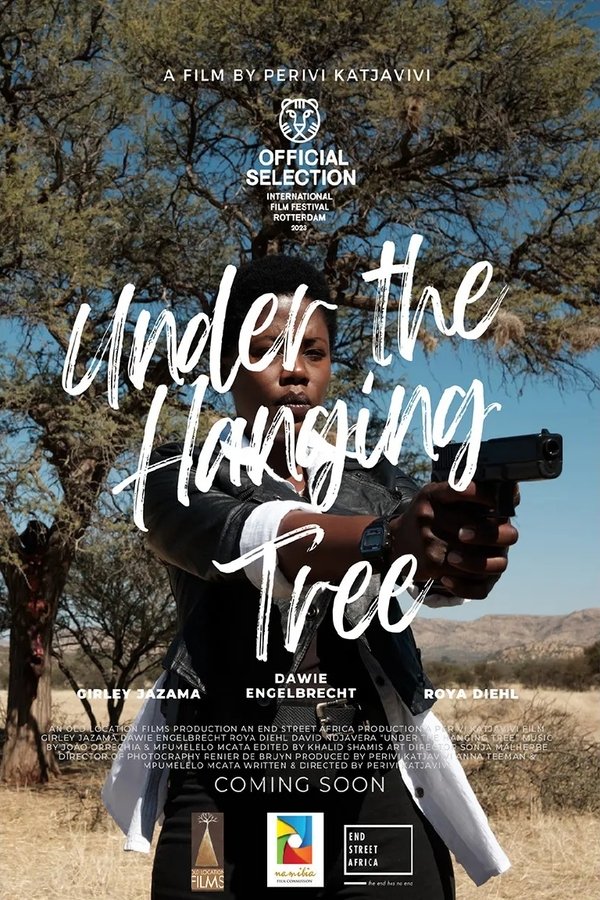 5
Under the Hanging Tree
Christina Mureti, an impetuous police officer from the city, is transferred to a small desert town in Namibia where she uncovers a series of grizzly animal sacrifices. Then a German ...