0
Ace of Hearts: Lord of Hearts
Manzi David, a man whose sister's days are numbered with heart disease. Heartbroken and determined as ever to rally money for her treatment, Manzi David sets himself on a path of no ...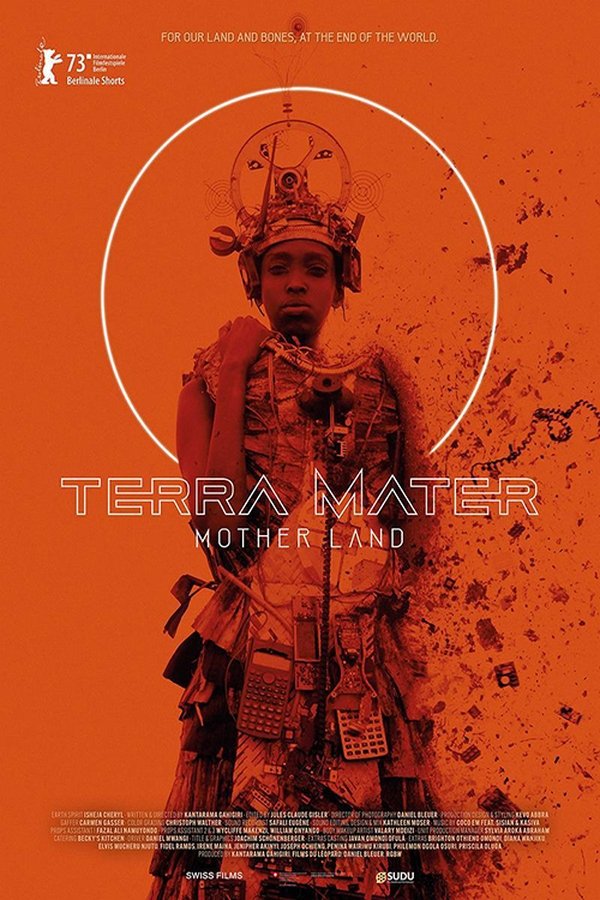 0
Terra Mater – Mother Land
There she stands, confidently, like a goddess of technological junk, surrounded by endless mountains of rubbish, plastic, stench and rare earths. Her accusations are angry, composed and ...