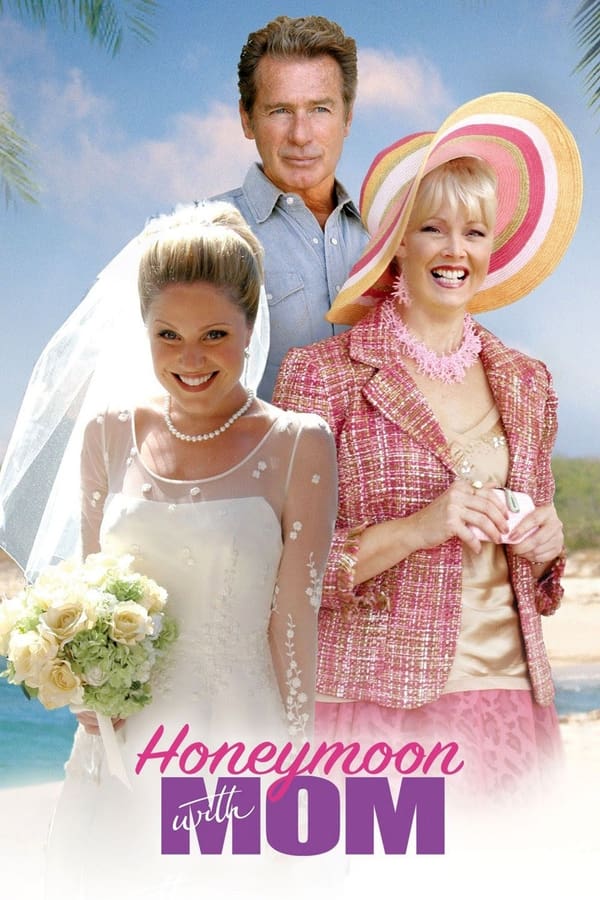 3.7
Honeymoon with Mom
When she's dumped at the altar, Shannon takes her mother on her intended honeymoon to a remote resort. But her mother has ulterior motives -- she needs a big interview to help her ...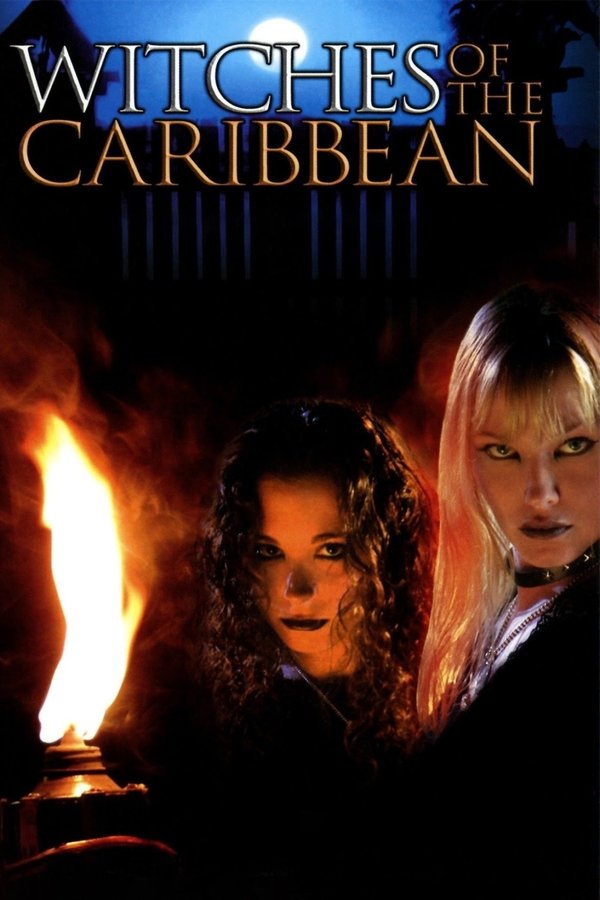 1.8
Witches of the Caribbean
A persistent nightmare about a 16th century sorceress burned to death on a beach sends 17-year-old Angela looking for enlightenment at a fortnight retreat on a beautiful Caribbean isle. ...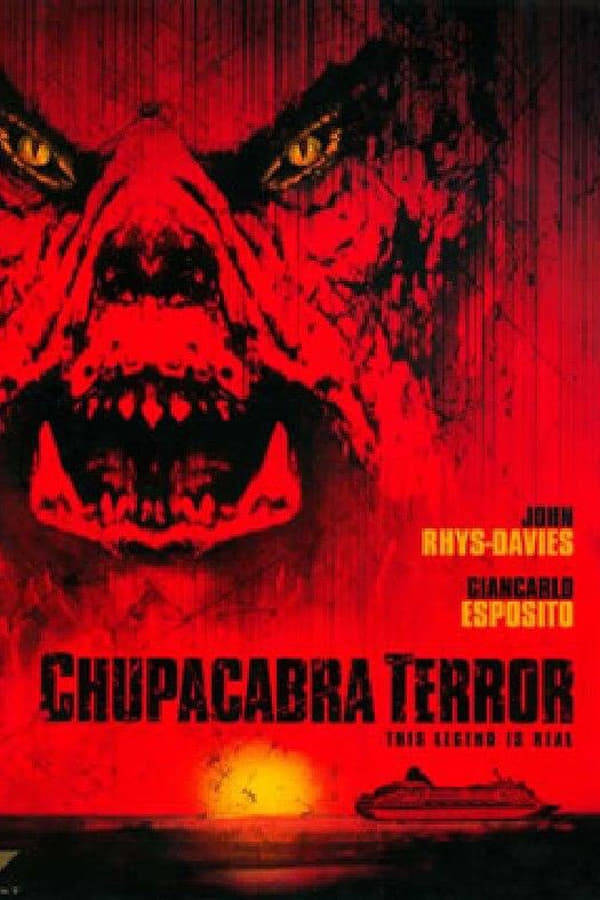 5.6
Chupacabra Terror
Cryptozoologist Doctor Peña traps the legendary Chupacabra on a remote Caribbean Island to make his name in the scientific community. When he smuggles it aboard the cruise ship Regent ...