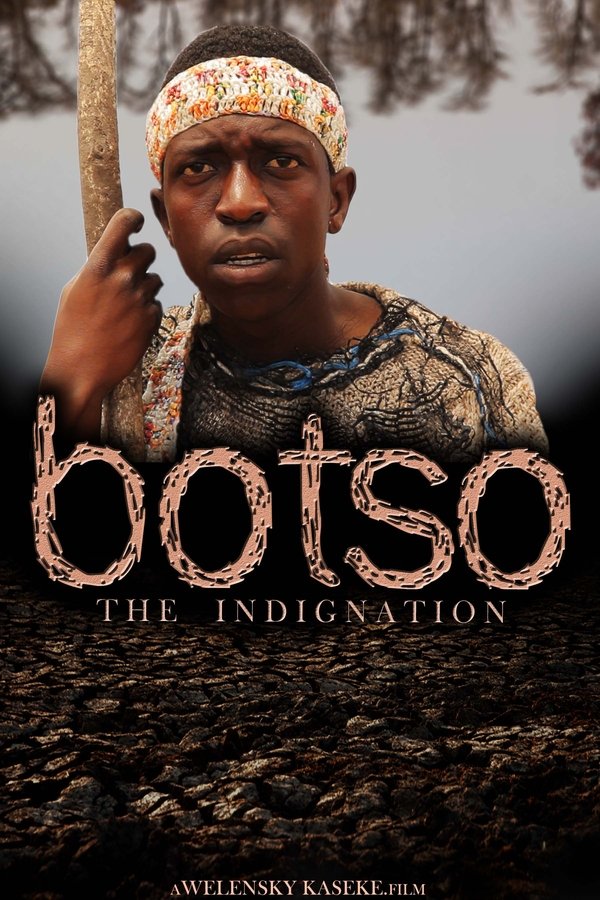 0
Botso
Tonde gets in an argument with his mother and loses his temper which resulted in him hitting his mother. He starts living a "life of nightmares" as a way of paying for his misdeeds, the ...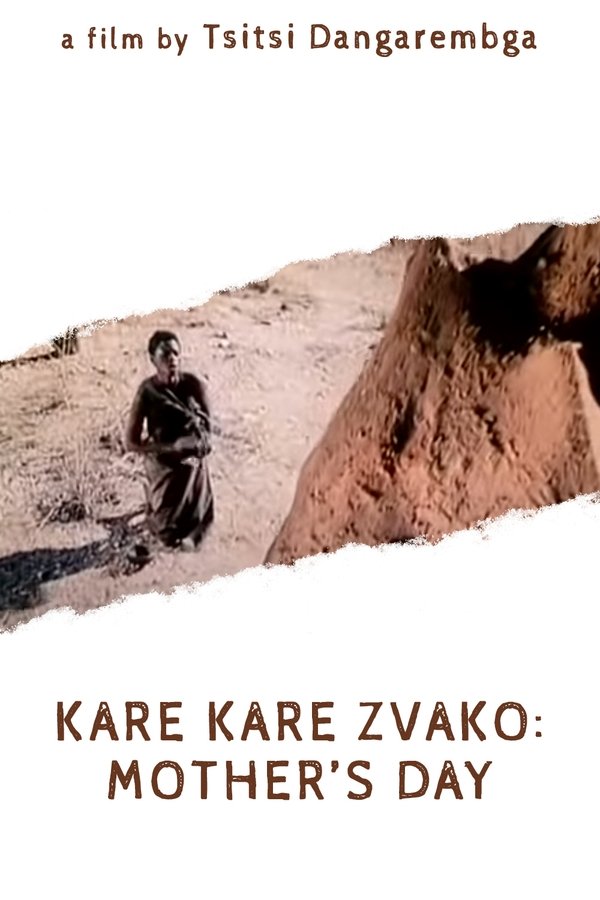 0
Kare kare zvako: Mother's Day
Drought has struck. Father pushes his wife away from the family dinner of termites. In anger, when mother challenges him, he digs a pit with a brutal purpose, but little does he suspect ...