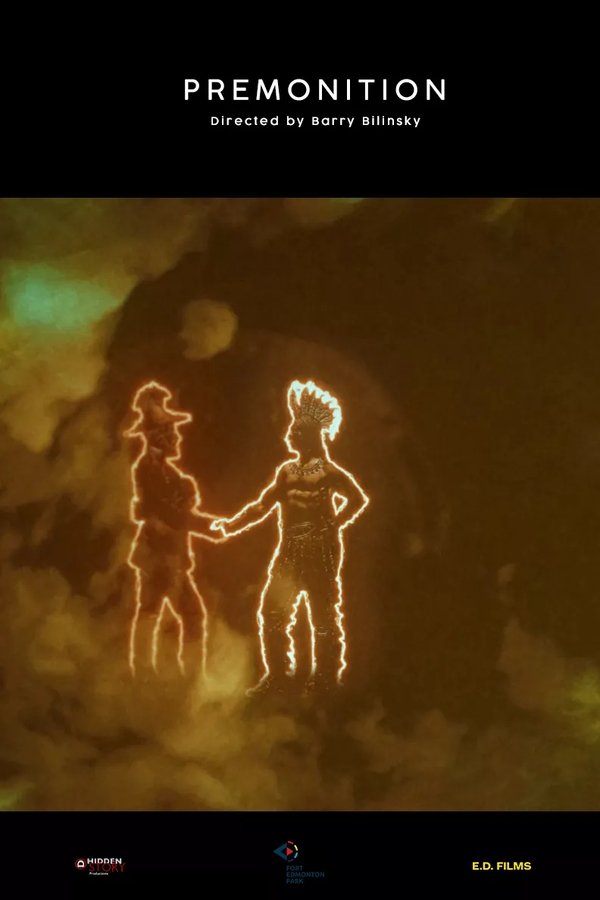 0
Premonition: On the Eve of Signing Treaty 6
On the eve of the signing of Treaty 6, a Cree Elder has a premonition about the future.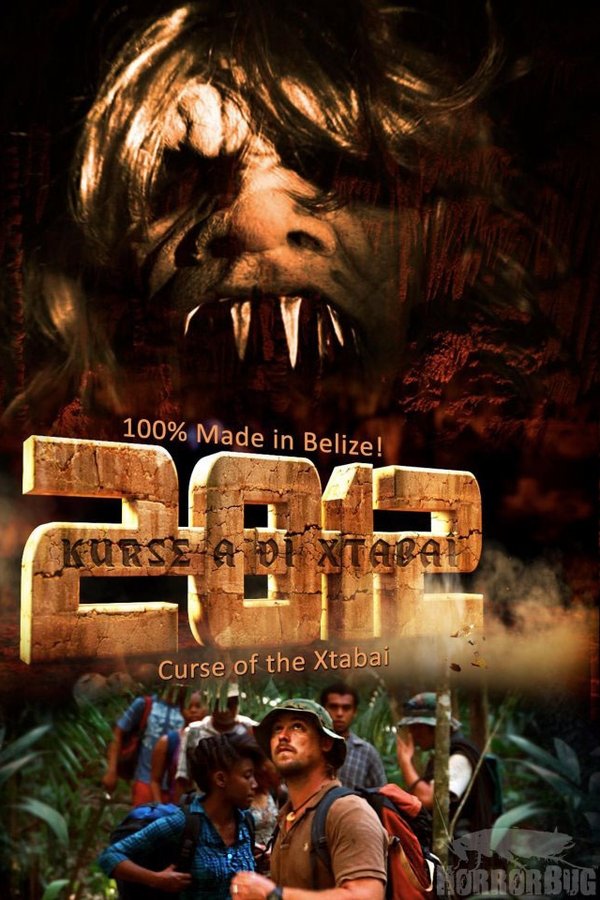 2.5
2012: Curse of the Xtabai
A sealed ancient Mayan cave would be blown open unleashing Xtabai to wreak havoc on the world and destroy civilization. She begins by infecting the inhabitants of a nearby village with ...