6.8
The Law
Saga returns to his village after an extended absence to discover that his father has taken Nogma, Saga's promised bride, for himself. Still in love with each other, the two begin an ...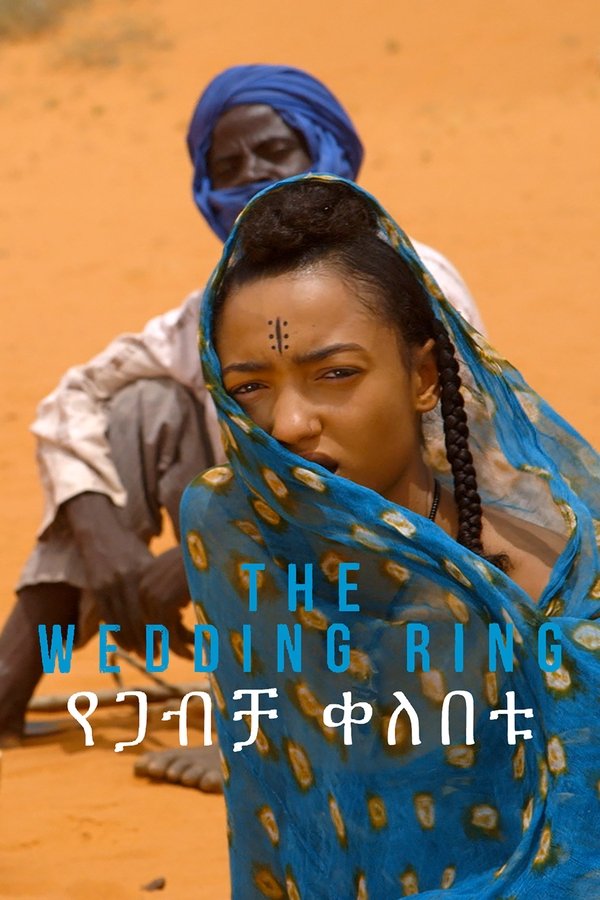 10
The Wedding Ring
Recently returned to her home in the Sultanate of Zinder after completing her degree abroad, a young woman suffering from the pain of a lost love finds renewal while awaiting the ...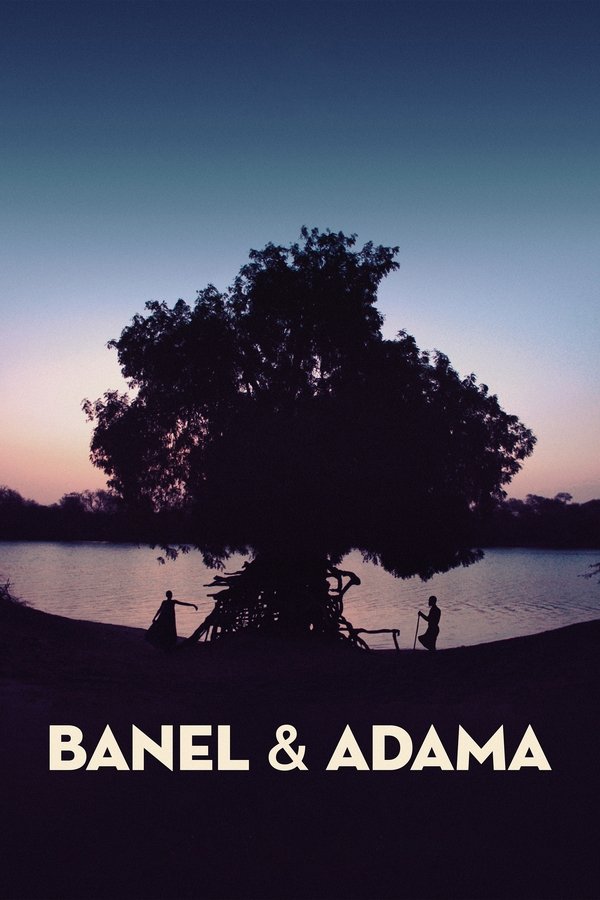 6
Banel & Adama
Banel and Adama are fiercely in love. The young married couple lives in a remote village in northern Senegal. For them, nothing else exists. Yet their perfect everlasting love is on a ...