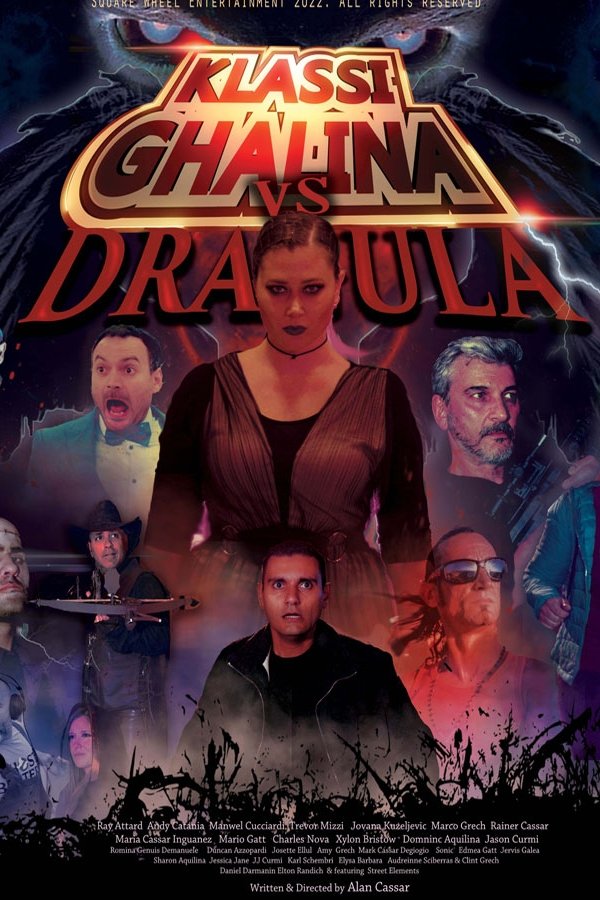 0
Klassi Għalina Vs Dragula
The Final Chapter of the Super Popular TV Show 'Klassi Ghalina' presented in a 2-hr Feature Film. Our beloved heroes have to face Count Dracula and all his ordeal of monsters, in a ...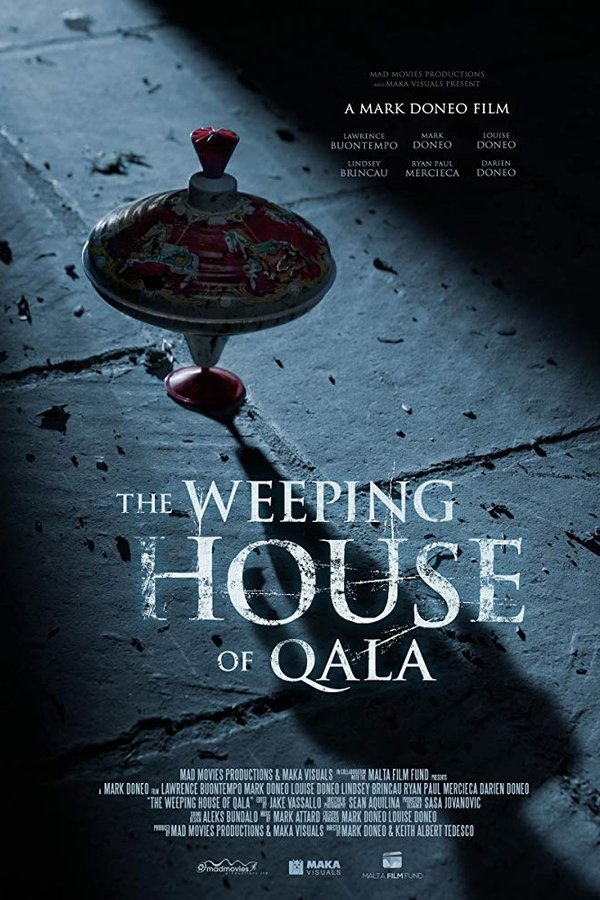 4
The Weeping House of Qala
In the quaint little village of Qala, Gozo, Emily Edevane was abandoned with her three little children by her husband. Four decades later, a Maltese documentary crew agrees to spend a ...