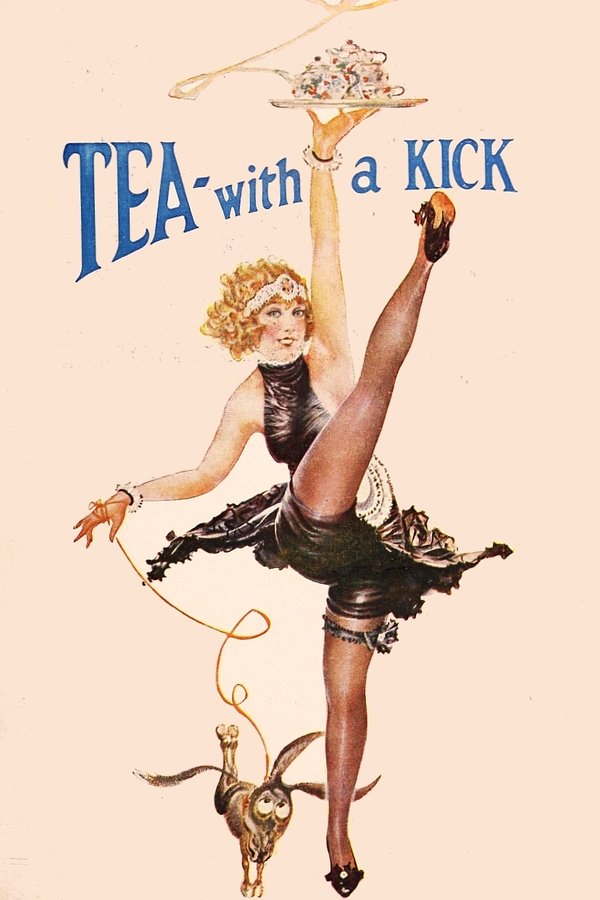 0
Tea- With a Kick!
The tale of Bonnie Day, a rambunctious young lady who is rankled when she is expelled from college for serving tea in her room. She goes on to open up a tearoom in a fancy hotel, saving ...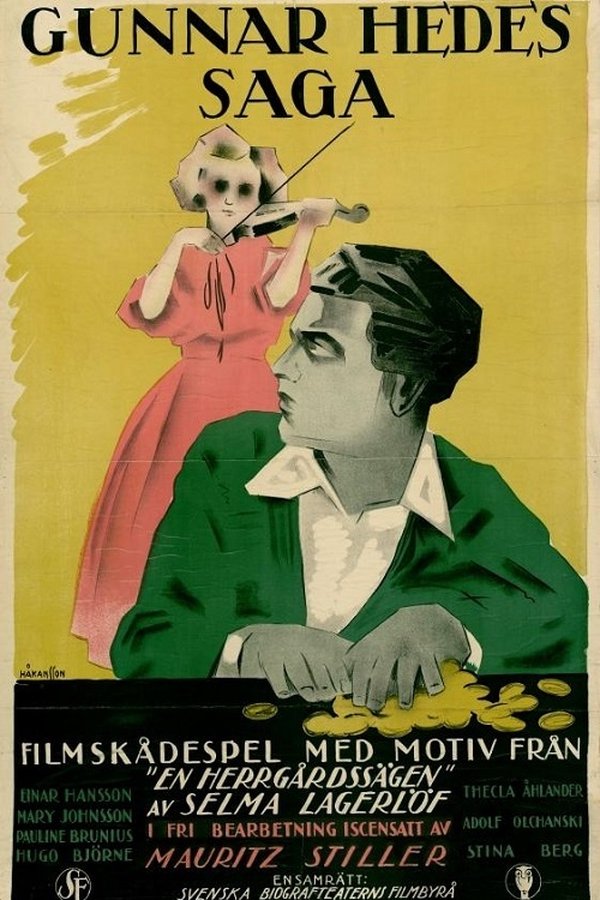 6.6
Gunnar Hede's Saga
Gunnar Hede is raised by a strict mother, who wants him to become respectable to match his family's wealth. He is more interested in his grandfather, who started as an itinerant violin ...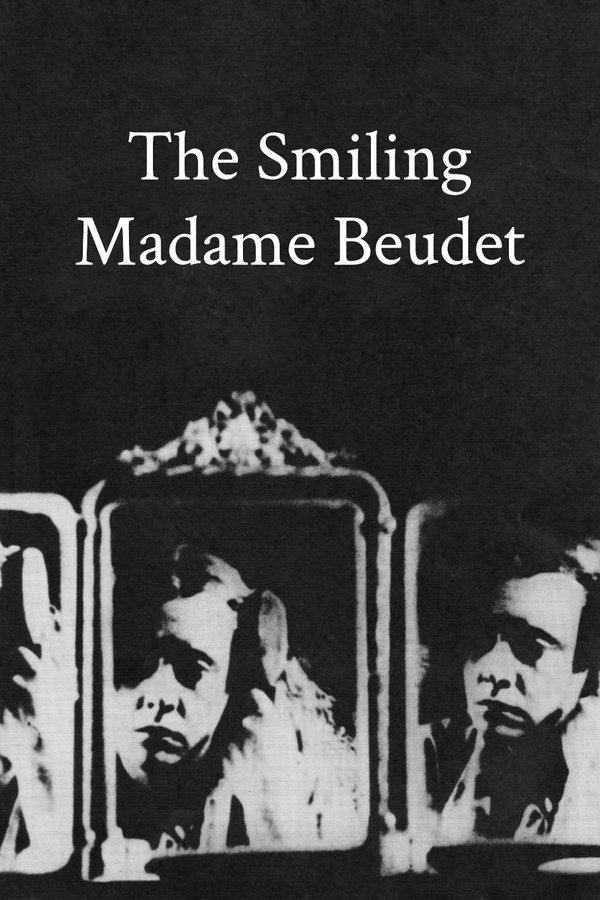 6
The Smiling Madame Beudet
An unhappily married woman devises a scheme to get rid of her husband.