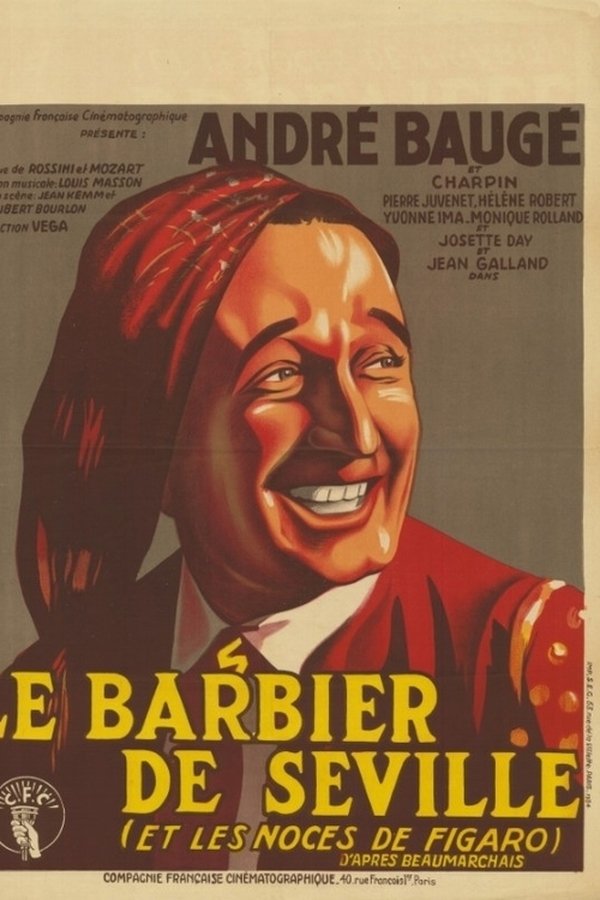 0
The Barber of Seville
Based on an opera by Rossini and an opera by Mozart, taken from the work of Beaumarchais.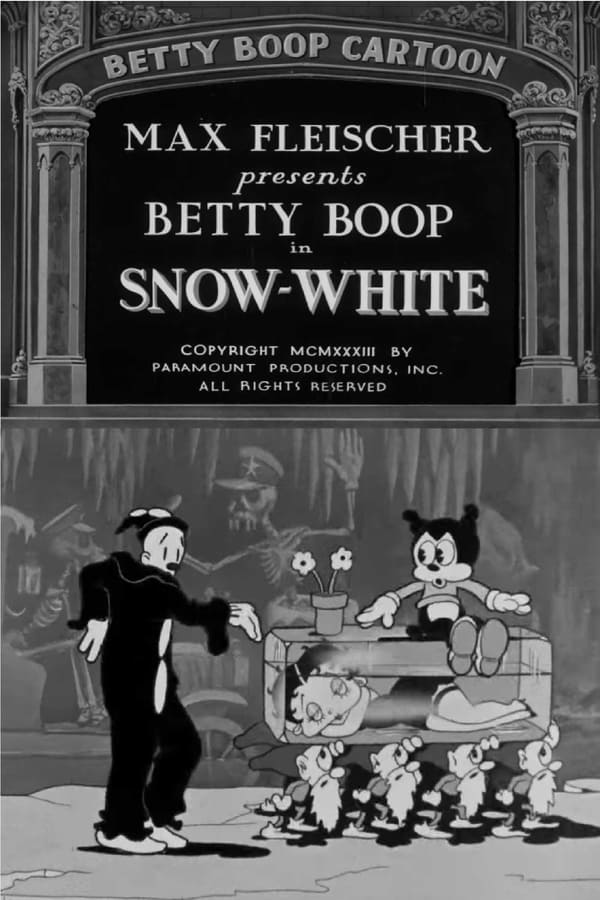 6.8
Snow-White
Trouble starts when the queen's magic mirror says Betty Boop is fairest.
4.7
The Barbarian
An Arab prince masquerades as a tour guide for rich women in order to enrich himself.