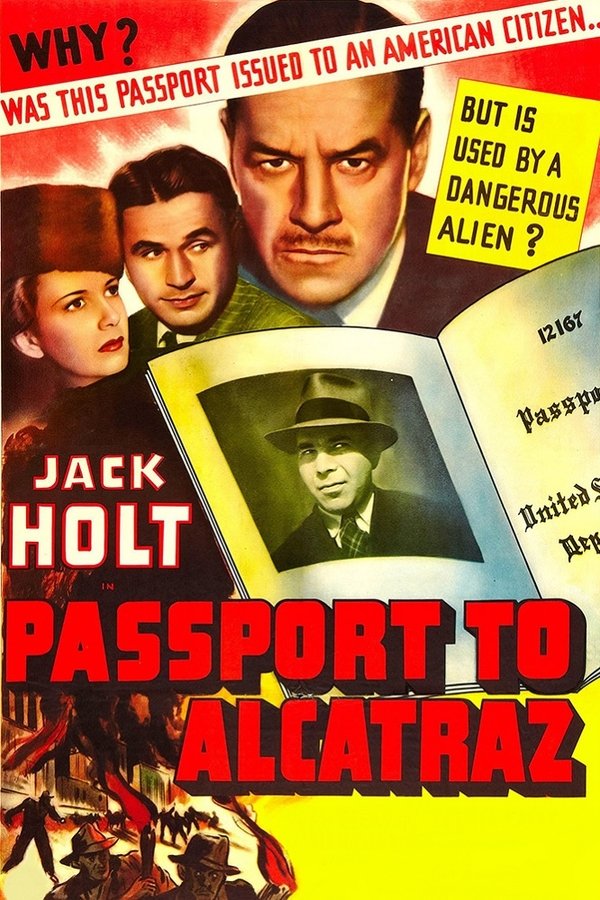 0
Passport to Alcatraz
George Hollister, crack investigator for the NYC police, is assigned to run down the enemy aliens who dynamited a Detroit munitions plant. The trail takes him to a customs inspector who ...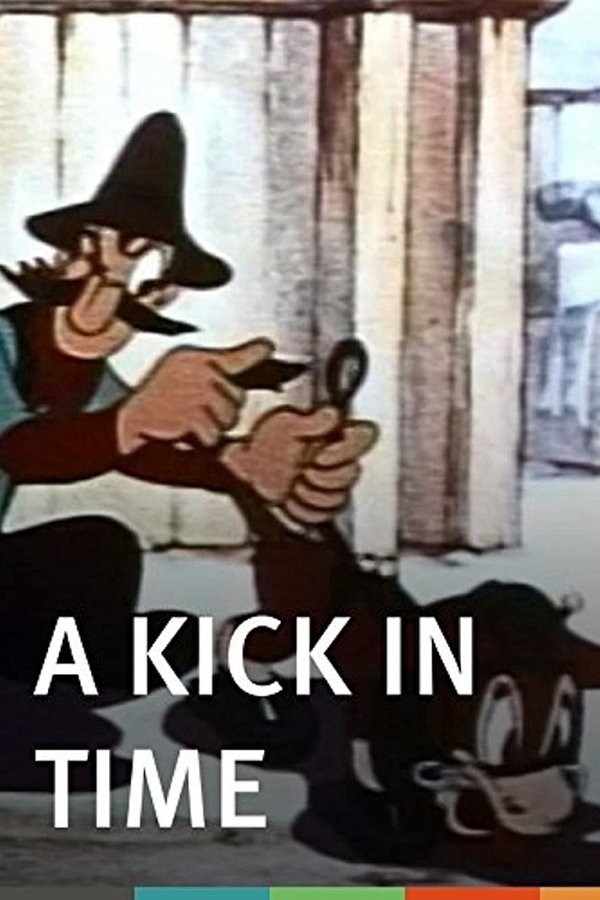 0
A Kick in Time
Spunky is kidnapped and sold at an auction to a cruel Italian peddler. It's up to Hunky to save him.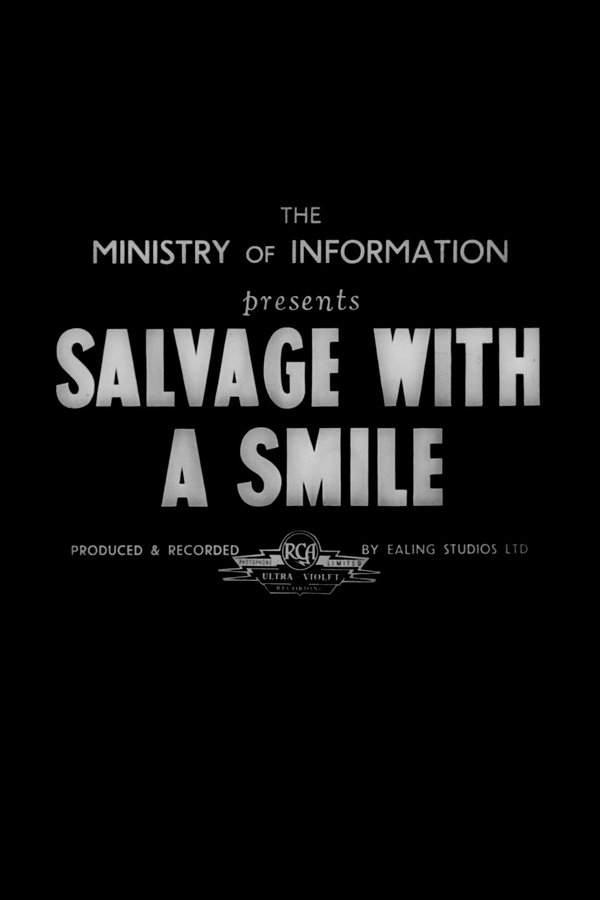 0
Salvage with a Smile
Wartime propaganda short in which a professor enlists the help of a dustman to explain the importance of saving paper, bones and metal to help the war effort.