0
Calling All Aliens
Charles Boyer and Merle Oberon talk about alien registration in a post office in the USA.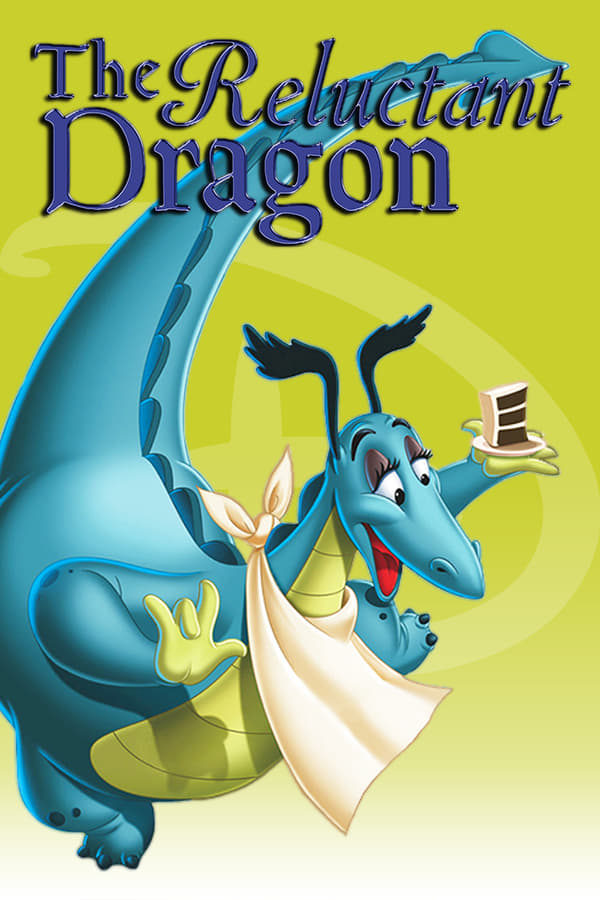 6.7
The Reluctant Dragon
Humorist Robert Benchley attempts to find Walt Disney to ask him to adapt a short story about a gentle dragon who would rather recite poetry than be ferocious. Along the way, he is ...