6.2
Monsieur Beaucaire
A bumbling barber in the court of King Louis XV becomes engaged in political intrigue when he masquerades as a dashing nobleman engaged to the princess of Spain.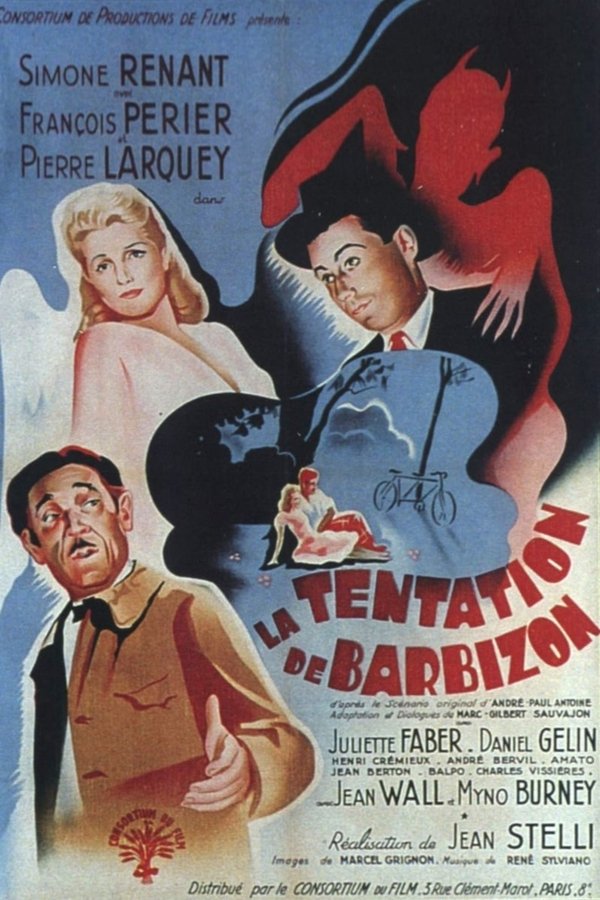 5.8
The Temptation of Barbizon
Daniel Gelin and Juliette Faber star as a blissfully happy honeymooning couple. They are so happy that they arouse the jealous attentions of Satan. The Dark Prince sends an emissary to ...