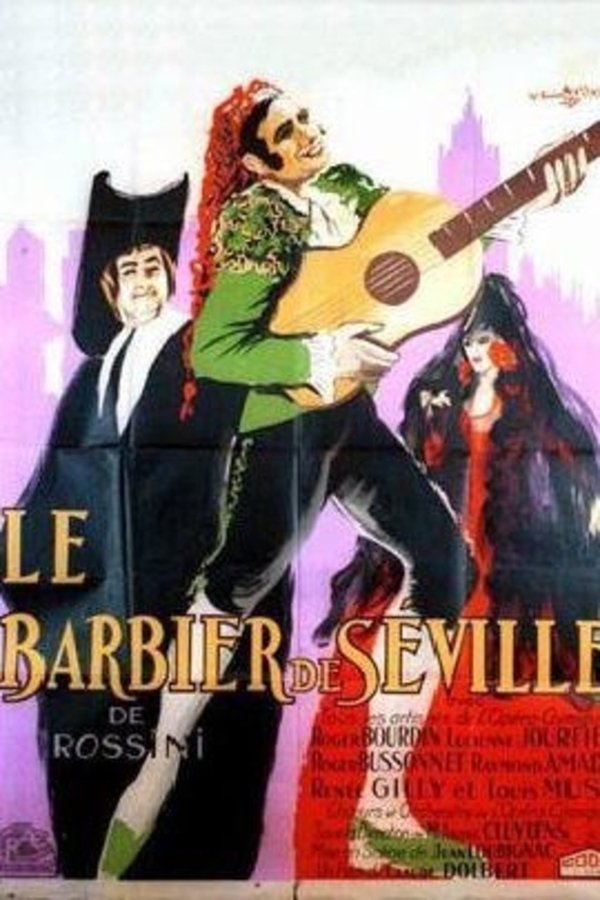 0
Barber of Seville
Rossini's opera-comique, based on Beaumarchais' plot, filmed as we saw it at the Opéra-Comique in 1947.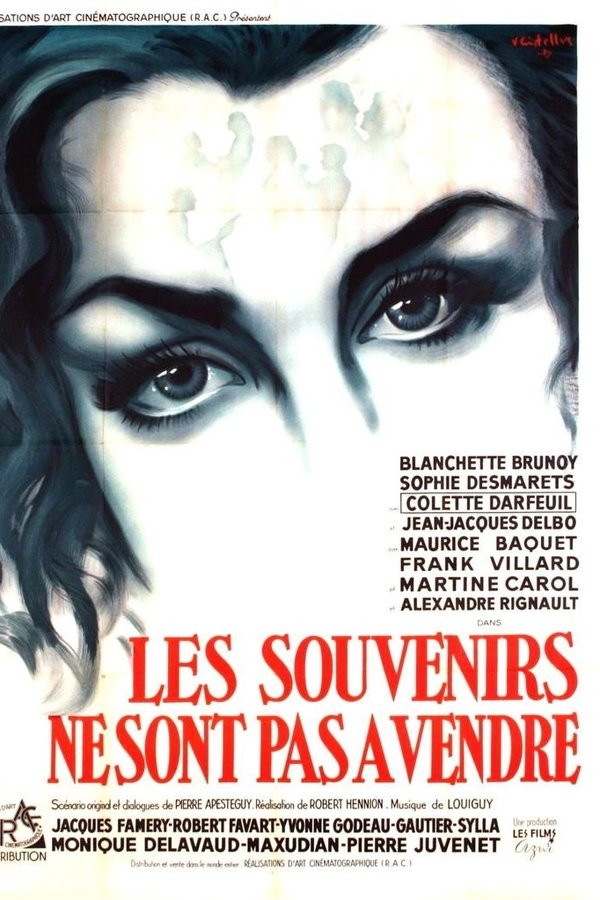 0
Sextette
A man remembers all the incredible stories that took place in his hotel.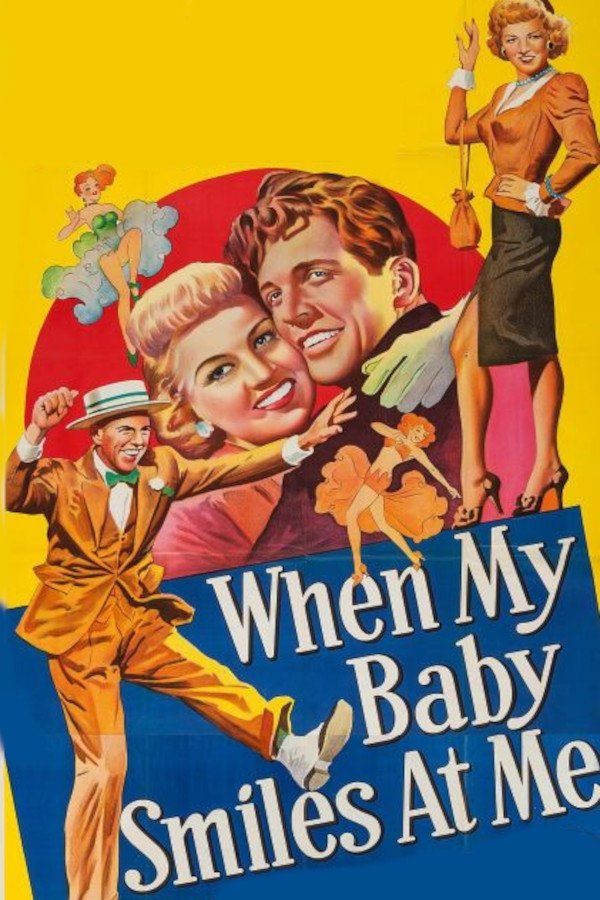 5
When My Baby Smiles at Me
Bonny Kane and 'Skid' Johnson are vaudeville performers in the 1920s. The two of them suffer marital difficulties when Skid gets an offer to appear on Broadway while Bonny gets left ...