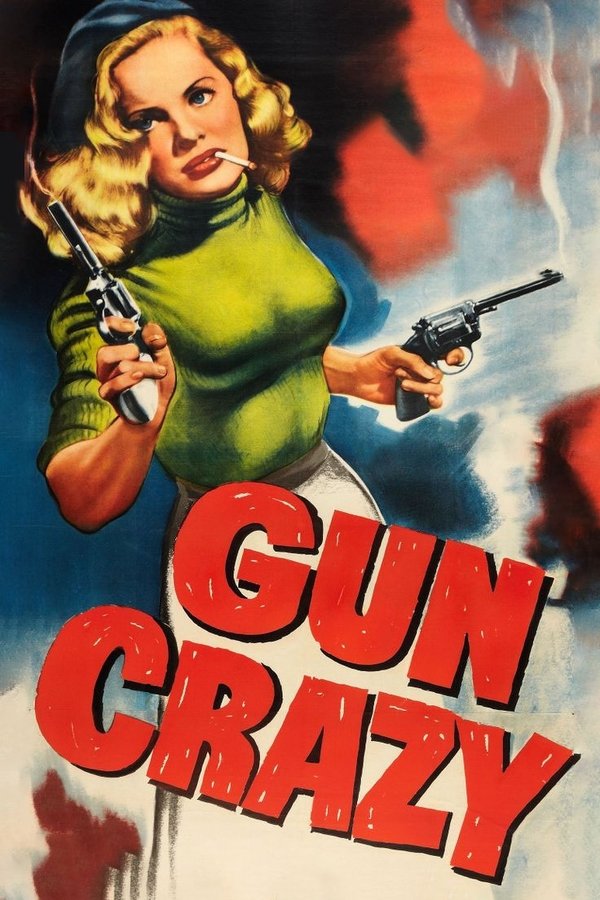 7.5
Gun Crazy
Bart Tare is an ex-Army man who has a lifelong fixation with guns, he meets a kindred spirit in sharpshooter Annie Starr and goes to work at a carnival. After upsetting the carnival ...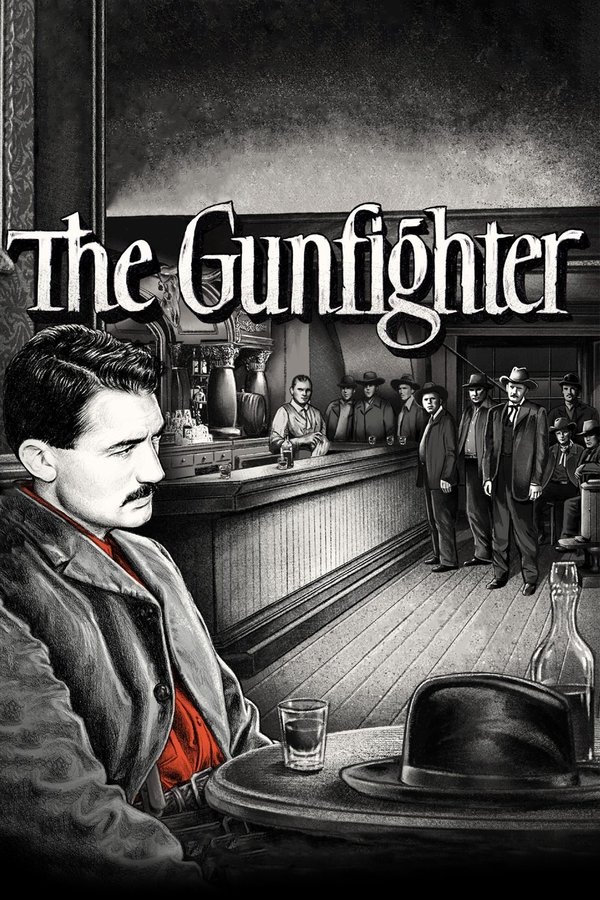 7.2
The Gunfighter
The fastest gun in the West tries to escape his reputation.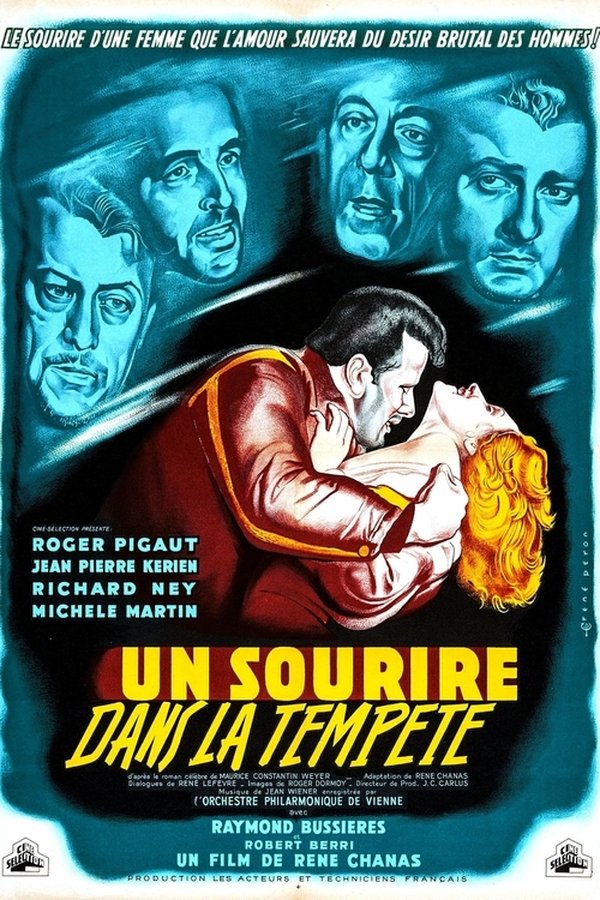 0
A Smile in the Storm
In the Canadian Far North, a couple is looking for a gold mine. They meet a sergeant and his friend. But the man is killed during a fight with an adventurer.