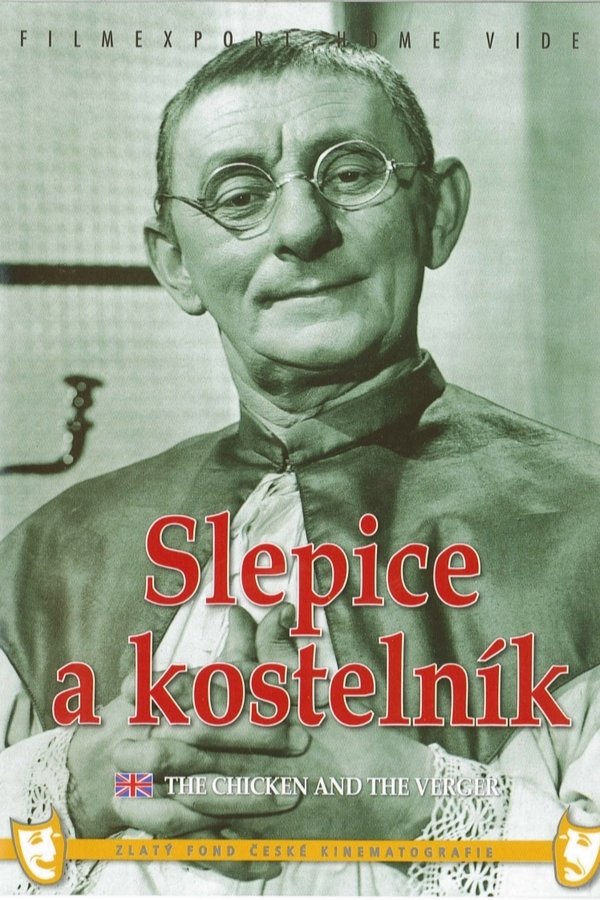 7
The Hen and the Sexton
Cooperative members are harvesting crops, trying to get new water piping installed and preparing to plough away the field boundaries in autumn. Local kulak Voznica (Vladimír Repa) ...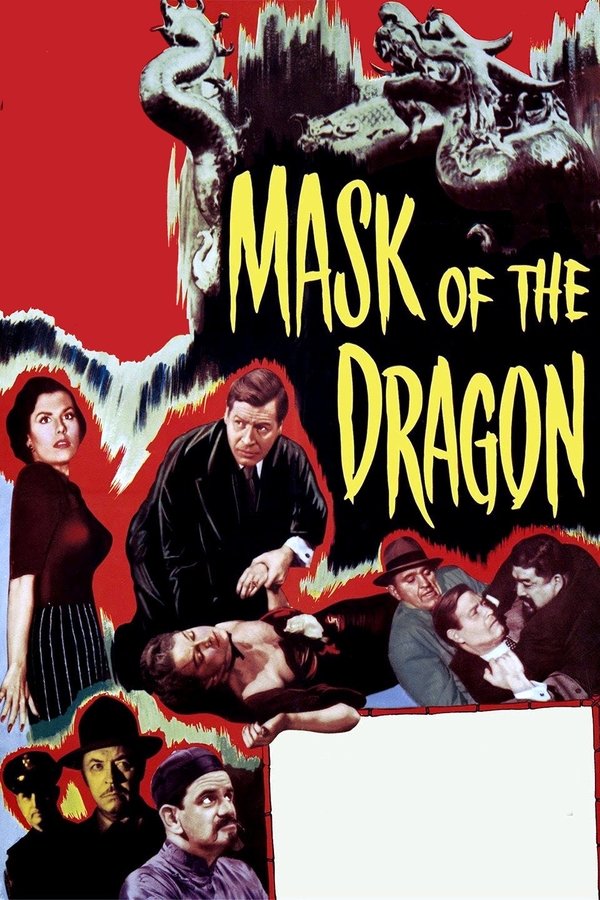 4.3
Mask of the Dragon
A private eye and his girlfriend avenge his buddy, stabbed over a jade dragon.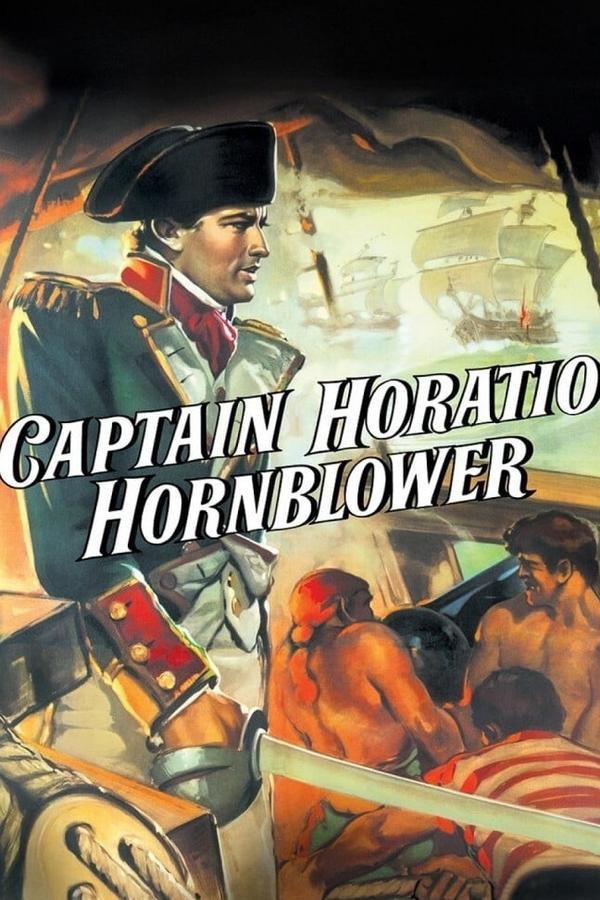 6.8
Captain Horatio Hornblower
Captain Horatio Hornblower leads his ship HMS Lydia on a perilous transatlantic voyage, during which his faithful crew battle both a Spanish warship and a ragged band of Central ...