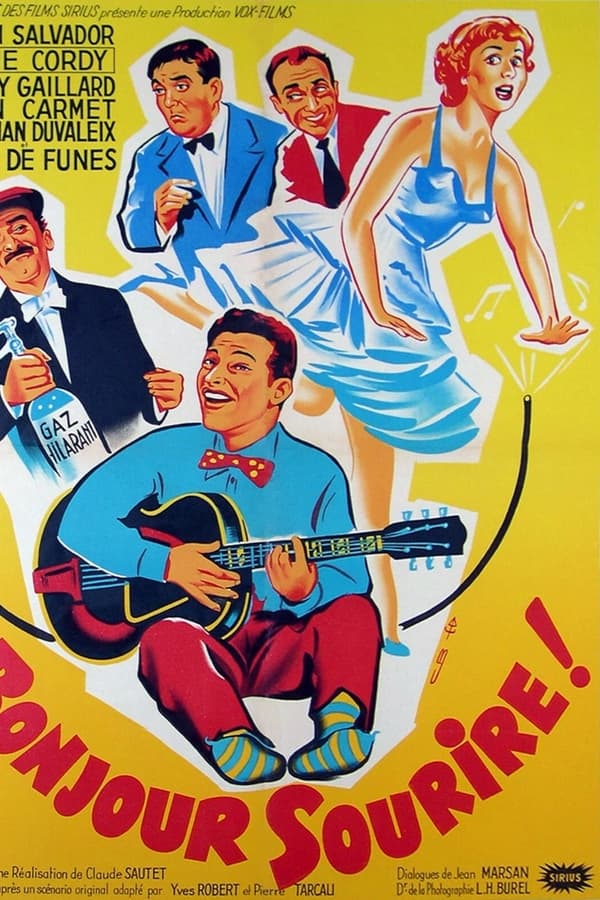 6.4
Hello Smile!
A small European Kingdom wants to make a frowning Princess smile for the upcoming Royal photo to be done. A mischievous Prime Minister goes to Paris to kidnap three famous comics to ...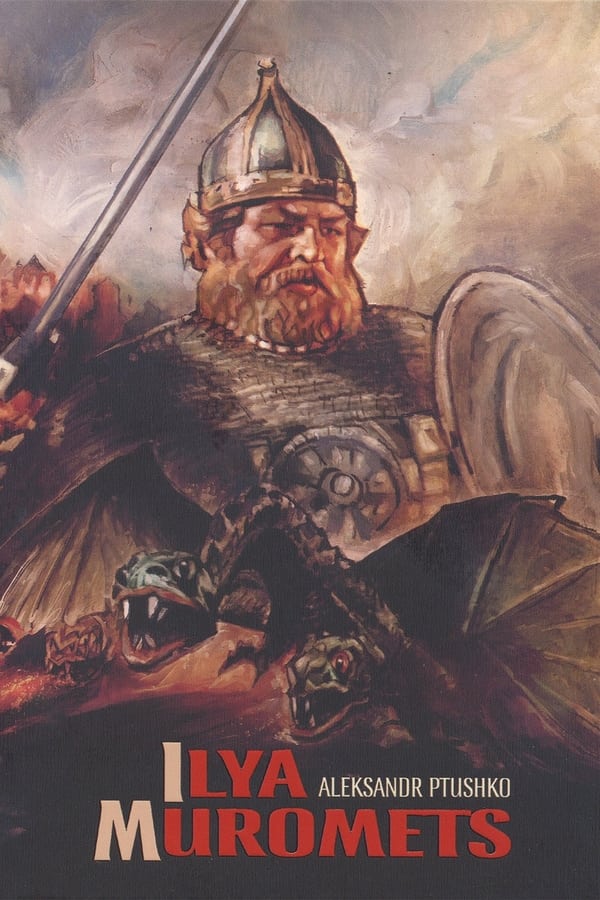 4.9
The Sword and the Dragon
Paralyzed since birth, Ilya can only watch helplessly as his village is plundered by barbarians. But when a mysterious traveler arrives with a magic elixir that restores him to full ...